About Us
The Faculty of Islamic Studies at the Indonesian International Islamic University (IIIU) established the Center of Islam and Global Challenges (IGC) in 2023 under the Dean Decree number 02/DEK/FSI/1/2023 to foster cutting-edge research on the confluence of Islam and world problems. Since the terrorist attacks of 9/11, Islam has been largely seen as a problem which we need to study, analyze and resolve. Rather than perceiving Islam as a problem, the Center seeks to highlight the potentiality of Islam in inspiring creative ways to think of global problems. It is dedicated to facilitating pioneering research on challenges that have global implications, while Islam as a field of study remains the focal point in these academic deliberations.
Vision
The Center vision springs from our belief that humans are responsible for the progress and well-being of the earth. As living in the same world, the Center assumes that Muslims also have an obligation to share the responsibility of finding solutions to the challenges that confront humanity, and also that they have a right for their voice to be heard. The vision of the Center, thus, is to place Islam in dialogue with global issues that imperil humanity. In this regard, the Center aspires to be a site of excellence for research and training on how Islam can inspire different approaches to engaging, analyzing and solving global challenges.
Focus
The terms 'Islam' and 'Global Challenges' are used in the broadest sense. Islam is understood as religion, tradition, civilization, and culture. Similarly, we refrain from limiting global challenges to any disciplinary focus like politics, ecology, or economy. Rather, the term for us signifies contemporary problems that endanger humanity as a whole. Climate change, environmental crisis, and peacekeeping predictably come within the purview of the Center, but equally integral to our interests are issues like abnormal justice, ethical degradation and artificial intelligence. The Center does not prioritize any particular geographical region, but it encourages all studies that are socially relevant, ethically compliant, and academically rigorous.
Activities
In order to develop and facilitate research on Islam and Global Challenges, the Center engages in granting fellowships, supporting academic research and publications, providing training for students, as well as organising conferences, workshops, and public lectures. It also provides an avenue for the members of the Faculty of Islamic Studies to engage in multi-disciplinary research through regular colloquiums and seminars. The Center frequently hosts academics and visiting researchers from various disciplinary backgrounds around the world. An Annual Summer School for postgraduate students is also organised with the aim of promoting interdisciplinary research in the field of Islamic Studies. Alongside these activities, the Center develops academic cooperation with other Institutions across the globe on research regarding Islam in the contemporary world.
---
People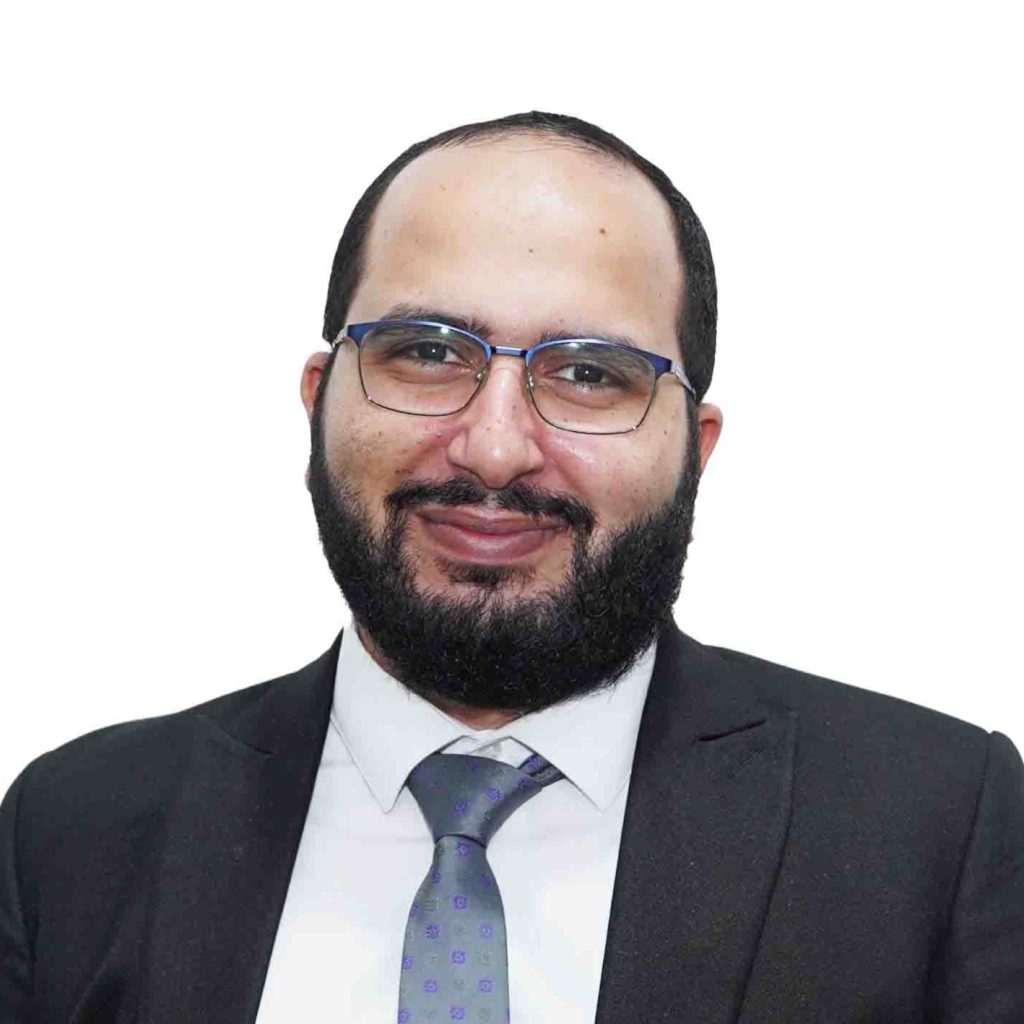 Director
Muhammad al-Marakeby is an Azhari scholar who pursued his postgraduate studies in the Western academia. He was awarded his Ph.D. in Islamic studies from the University of Edinburgh, UK. His areas of expertise include Islamic law, modern Islamic thought, decolonization theory, Islamic history, and Muslim-Christian relations.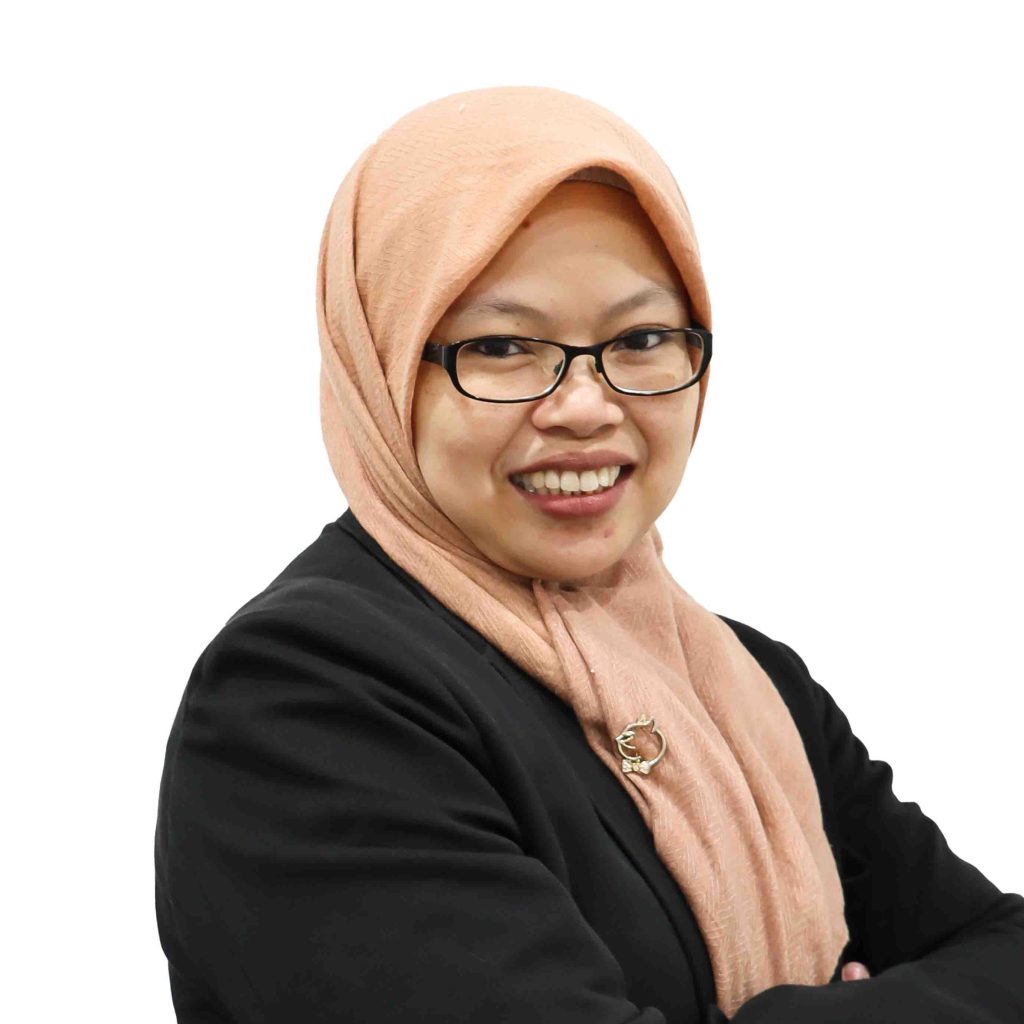 Co-Director
She received her PhD from the Australian National University's Coral Bell School of Asia and Pacific Affairs. Her doctoral dissertation examined the role of family context in creating individuals' decision to become jihadists. She obtained her BA in Psychology and an MA in Interdisciplinary Islamic Studies, both from the Syarif Hidayatullah State Islamic University of Jakarta.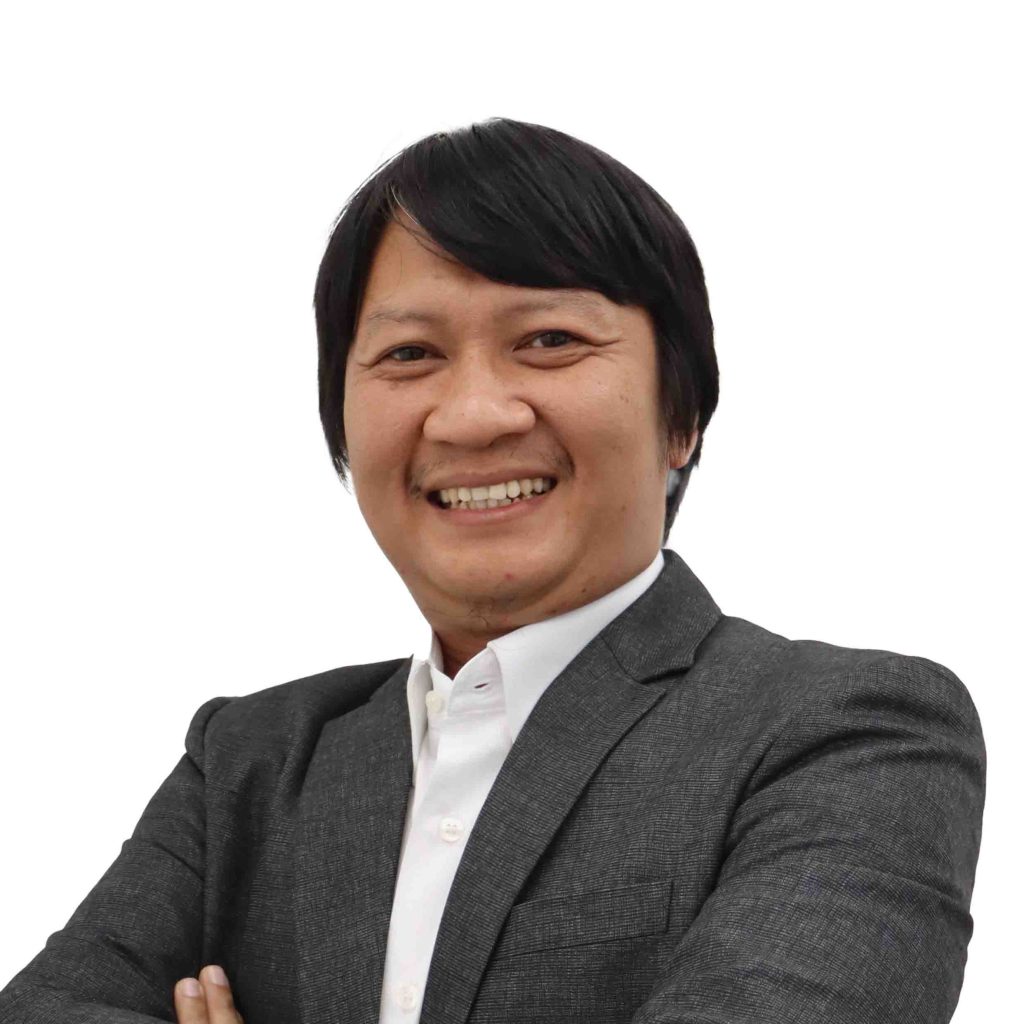 Zezen Zaenal Mutaqin, S.J.D
Member
Dr. Mutaqin is a distinguished scholar with a Legal Master's degree from the University of Melbourne, School of Law, and a Science of Juridical Doctor (S.J.D) from UCLA School of Law. His expertise spans international law, international human rights, humanitarian law, Islamic law, and Islamic studies. With a rich background in academia and extensive experience with international organizations such as ICRC, Geneva Call, and UNICEF, he is a respected authority in his field.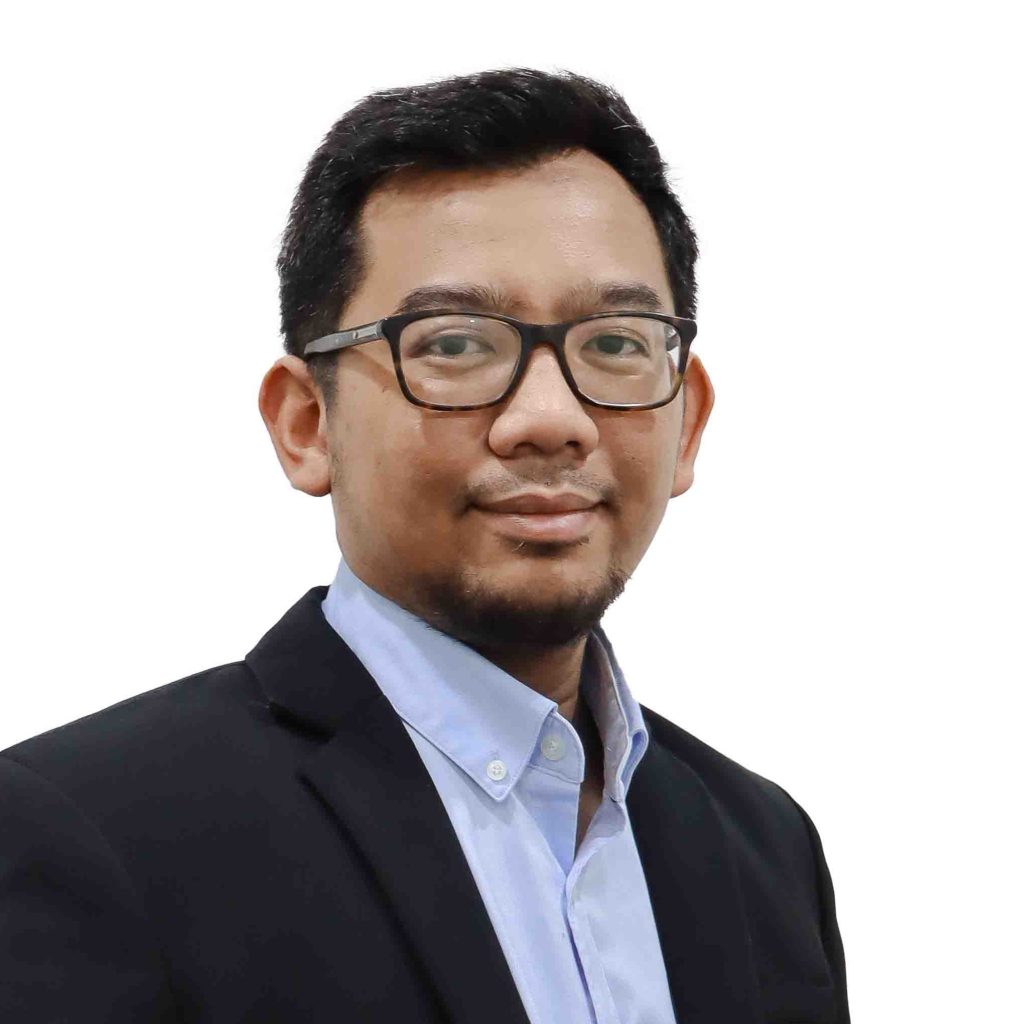 Bhirawa Anoraga, Ph.D
Member
Dr. Anoraga, PhD holder from UNSW Canberra, specializes in digital Islam, Islamic economy, and philanthropy. His research explores topics such as crowdfunding's impact on social engagement and Islam in Indonesia. He also holds a Masters in Islamic Finance from Durham University and is keenly interested in youth and online movements.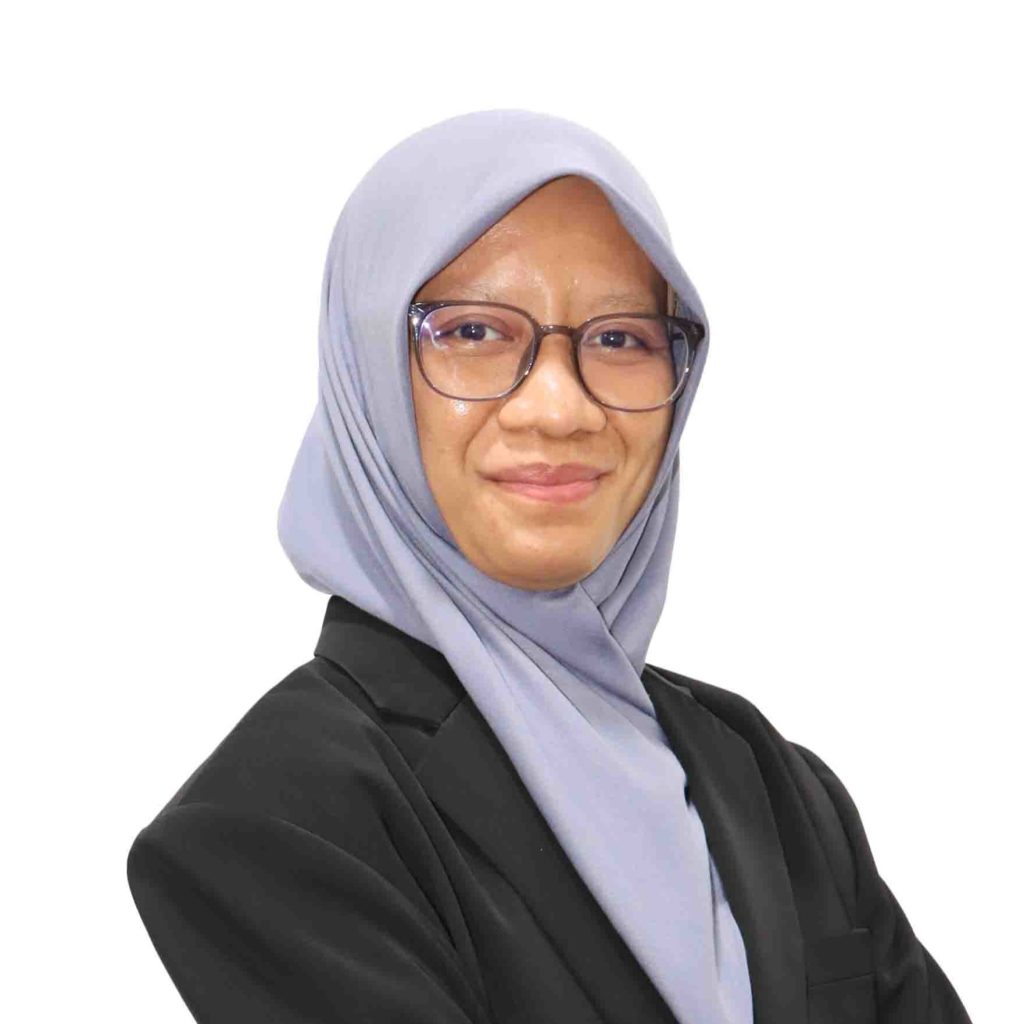 Anindhita Timika Aryani, M.Sc
Administration Officer
Anindhita Timika Aryani, is a staff at the Faculty of Islamic Studies, Indonesian International Islamic University (UIII). She completed her MA in Hospitality and Tourism Management at Sejong University in Seoul, South Korea. Before that she received her BA from Muhammadiyah University of Yogyakarta majoring in Islamic Communication and Broadcasting.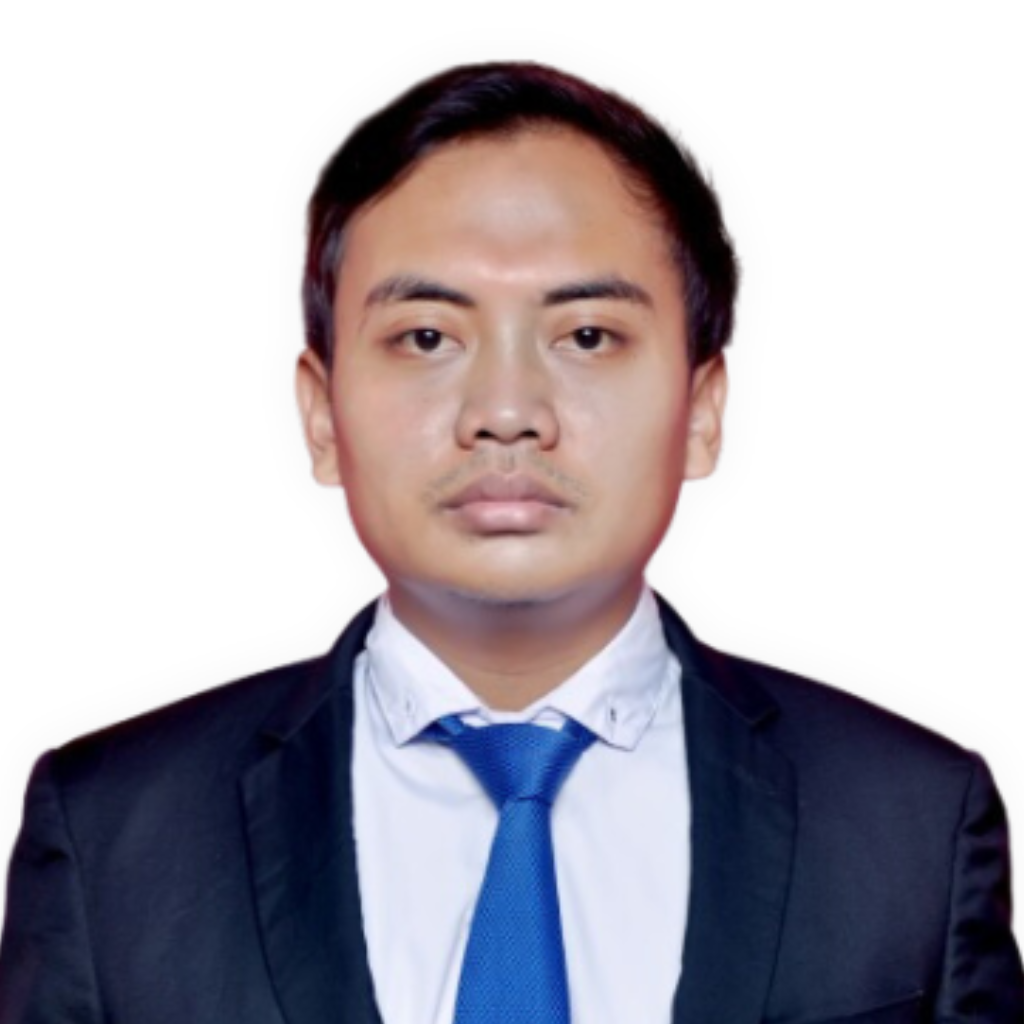 Moch. Dimas Maulana
Outreach Coordinator
Moch. Dimas Maulana earned his BA from the Faculty of Ushuluddin at Institut Ilmu Al-Qur'an (IIQ) An-Nur in Bantul, Yogyakarta. Before joining the Centre, he was actively engaged in various educational institutions, including Pesantren Al Multazam in Jember, Pesantren Ali Maksum in Krapyak, Yogyakarta, and the International Islamic Primary School, Al Azhar 55, in Sleman, Yogyakarta, where he served as both an educator and administrator.
---
Fellows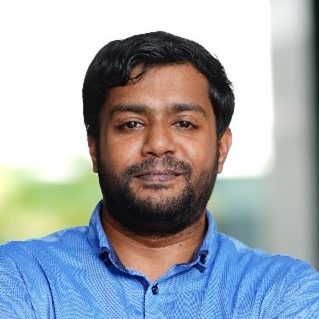 Waseem Naser
May – July 2023
He has just submitted his PhD dissertation at the Max Planck Institute for Social Anthropology in Halle, Germany within the Emmy Noether research group "Bureaucratization of Islam in Southeast Asia and its Socio-legal Dimensions".
The dissertation, currently under review at FAU Nuremberg, was entitled "Codifying Emotions and Senses into Bodily Techniques: Personhood among Indian Muslims in Malaysia". Prior to this doctoral study, Waseem completed a research-based Master's degree in Economics at the International Islamic University in Malaysia, with a dissertation on the moral philosophy of Adam Smith. He is currently working on developing a postdoctoral project that would anthropologically explore the phenomenon of Islamic economics as a scientific discipline in South and Southeast Asia, focusing on notions of genre, value and ethics.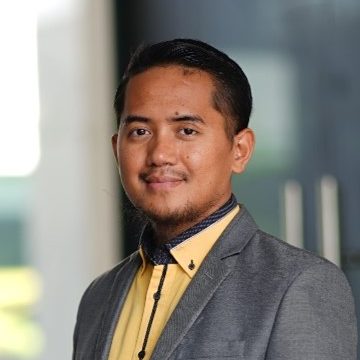 Fahmi Ali Hudaefi
April – July 2023
He received his MA from the Academy of Islamic Studies, University of Malaya (Malaysia), with a thesis on evaluating the performance of Islamic banks using the maqasid al-Shariah index. Part of his dissertation was published in two reputable academic journals, i.e., ISRA International Journal of Islamic Finance (2019) and Journal of Islamic Marketing (2022).
His professional experience includes serving as a Senior Researcher at the Center of Strategic Studies (2019 – 2022) the National Board of Zakat Republic of Indonesia (now Directorate of Studies and Development – DKPN). In this role, he performed applied Shariah research to address timely issues in Islamic social finance, e.g., zakat and SDGs, zakat during the Covid-19 pandemic, and etc. He is currently affiliated with Fakultas Ekonomi Bisnis Islam, Institut Agama Islam Darussalam (IAID) Ciamis, West Java Indonesia, where he teaches Islamic economics subjects to undergraduate students. Recently, he has developed an interest in big data analytics, particularly in text mining, where he has worked with semi-structured and unstructured data to generate actionable insights and knowledge discovery. His ongoing project as a Research Fellow at UIII explores the application of text mining in Islamic studies.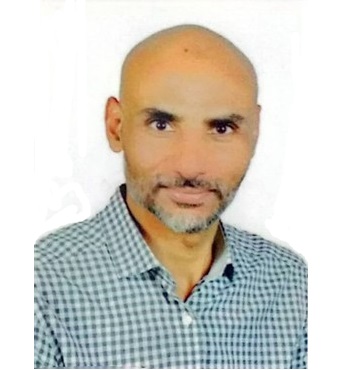 Mahmoud Ali Gomaa Afifi
September – November 2023
Mahmoud will join IGC in September as a visiting fellow. His doctoral thesis at Lancaster University addressed how the imams in the UK interpret scriptural texts about wifely discipline in connection with their practical treatment of wife abuse in their respective Muslim communities.
His interests include contemporary Islamic studies, Quranic interpretation, Islamic law, and Islamic feminism. Mahmoud studied his Bachelor in Islamic studies and translation studies at al-Azhar University in Cairo, and subsequently completed a Master's in Islamic studies at Claremont Graduate University in California. He has published on the interpretation of 4:34, Islamic feminist theory, and Quranic hermeneutics. His research attempts to establish a constructive dialogue between traditional and modern scholars of Islam, regarding the interpretation of 4:34, in order to achieve an activist goal; i.e., involving different stakeholders in creating communal efforts against domestic violence in the Muslim community at large.
Contact
Center for Islam and Global Challenges Faculty of Islamic Studies Universitas Islam Internasional Indonesia Jalan Raya Bogor, Cisalak, Sukmajaya Depok – West Java – 16416 Indonesia