MA in Takhassus Turath Consentration
Barnamij Al-Takhassus Fi Al-Dirasat Al-Islamiyya Al-Turathiyya (Special Program for the Study of Classical Islam) is a concentration in the MA degree in Islamic Studies at the Faculty of Islamic Studies, Universitas Islam Internasional Indonesia (UIII). This concentration focuses on classical Islamic studies by analyzing the Kitab Kuning and Turath using an interdisciplinary approach complemented by a competency-based curriculum. It is designed to produce visionary Islamic scholars, researchers, and practitioners who comprehensively understand the Kitab Kuning and Turath while gaining a global perspective and insight. The program aims to establish itself as a center of excellence in classical Islamic studies by developing visionary and relevant Islamic studies that address contemporary socio-religious challenges and problems. The mission of the Barnamij Al-Takhassus Fi Al-Dirasat Al-Islamiyya Al-Turathiyya concentration includes:
Organize education, and conduct studies and research on classical Islamic studies.
Facilitate international scientific and research collaborations.
Undertake groundbreaking assignments contributing to community empowerment and the world of Islamic boarding schools and their sub-cultures.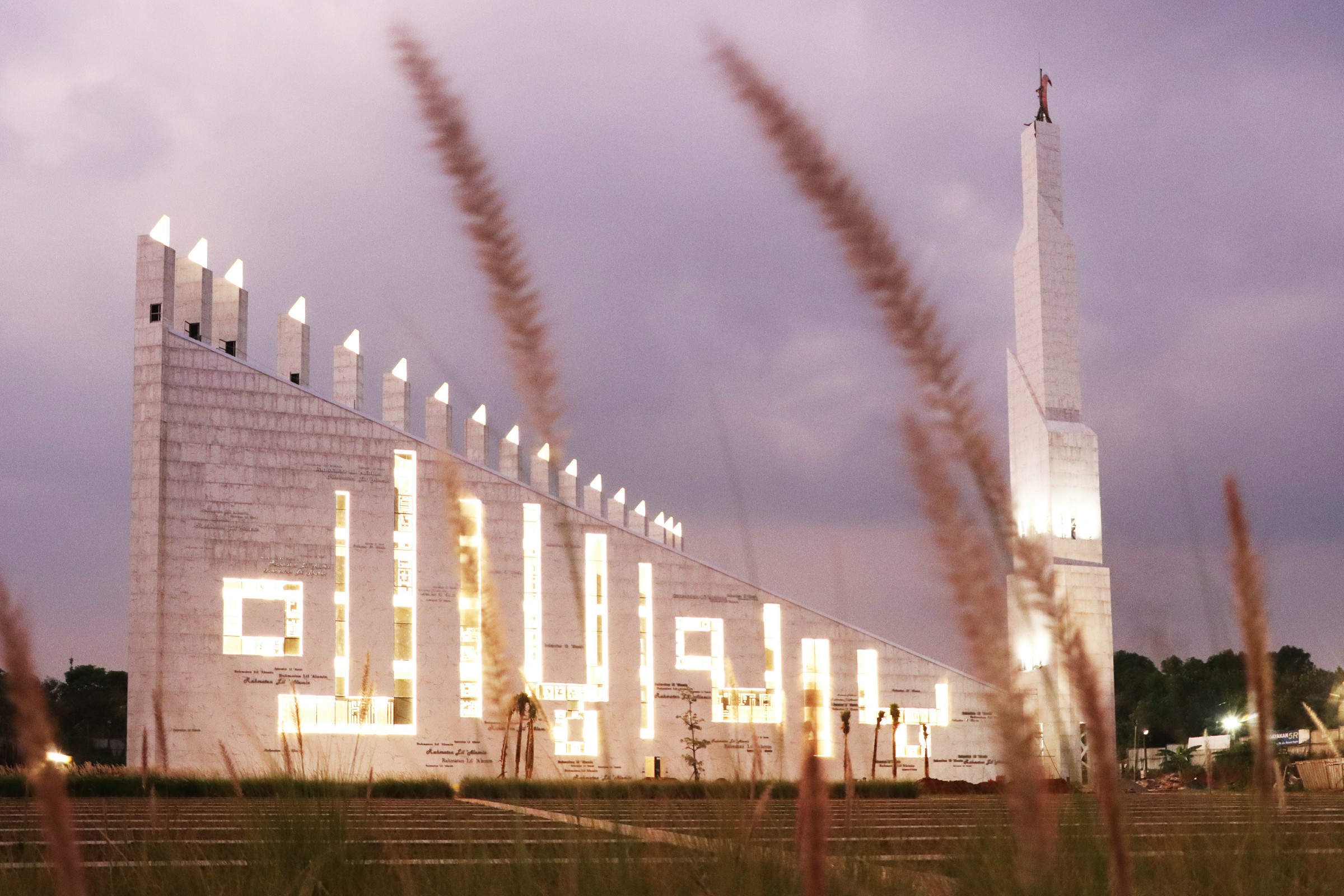 Expected Learning Outcome/Competency of MA in the Barnamij Al-Takhassus Fi Al-Dirasat Al-Islamiyya Al-Turathiyya
Upon the program completion, students are expected to:
Understand fundamental issues in classical Islamic studies in Indonesia, particularly those related to the Kitab Kuning and Turath.
Develop an analytical and critical understanding of classical Islamic studies.
Acquire the skills to effectively communicate their critical understanding to a wider community and global audience.
Apply research methods and contemporary approaches to analyze and interpret classical Islamic texts in the Kitab Kuning and Turath.
Degree Requirements
To qualify for the MA degree in this program, students must complete 42 credits. The credits include foundation, core and elective courses, including the thesis (Risala Al-Bahts). The program is offered full-time (24 months, over four-semester).
---
Course Structure
The program offers courses that examine debates on fiqh, philosophy, tafsir, and hadith contained in the Kitab Kuning and Turath. These courses aim to provide students with a comprehensive understanding and critical analysis of classical Islamic texts. Additionally, the program equips students with knowledge and a critical understanding of global issues in Islam and Muslim society.
During the four-semester program, students must complete a total of 45 credits, as follows:
| Category | Course | Credit |
| --- | --- | --- |
| Foundation | Wasatiyyatul Islam | 3 |
| | Discourse on Al-Qur'an & Hadis | 3 |
| | History of Islamic Civilization | 3 |
| | Islamic Studies Methods and Approaches | 3 |
| | Total | 12 |
| Core | Al-Thurath al-Fiqhi | 3 |
| | Al-Thurath al-kalami wa al-Falsafi | 3 |
| | Al-Thurath al-Isyari (al-Shufi) | 3 |
| | Thurath al-Tafsir | 3 |
| | Thurath al-Hadits al-Nabawi | 3 |
| | Manhaj al-Bahth wa al-Tahqiq fi al-Thurath al-Islami | 3 |
| | Risalat Al-Bahts | 6 |
| | Total | 24 |
| Elective | Islamic Law and Contemporary Issues | 3 |
| | Manahij Al-Fatwa | 3 |
| | Ta'lif | 3 |
| | Tahqiq Thurath Nusantara | 3 |
| | Tarjamah | 3 |
| | Digital Islam | 3 |
| | Islam, Democracy, and Human Rights | 3 |
| | Islam and Global Issues | 3 |
| | Gender Studies in Turats | 3 |
| | Total | 9 |
| | | |