UIII.AC.ID, DEPOK – The Faculty of Islamic Studies UIII warmly welcomes the arrival of Rukayyah Reichling and Najwa Abdullah as visiting fellows. Both will conduct their doctoral research in Indonesia as PhD candidates.
The PhD candidate from the University of Amsterdam, Rukayyah Reichling, arrived first in Indonesia and attended the Masterclass in Digital Humanities event as one of the keynote speakers. She begins her fellowship from July 1 to July 31, 2022.
"I am very delighted to further enrich my international learning experience by being part of the UIII as a visiting research fellow for the period of one month," said Reichling, when asked how she feels about being a European visiting fellow in Indonesia.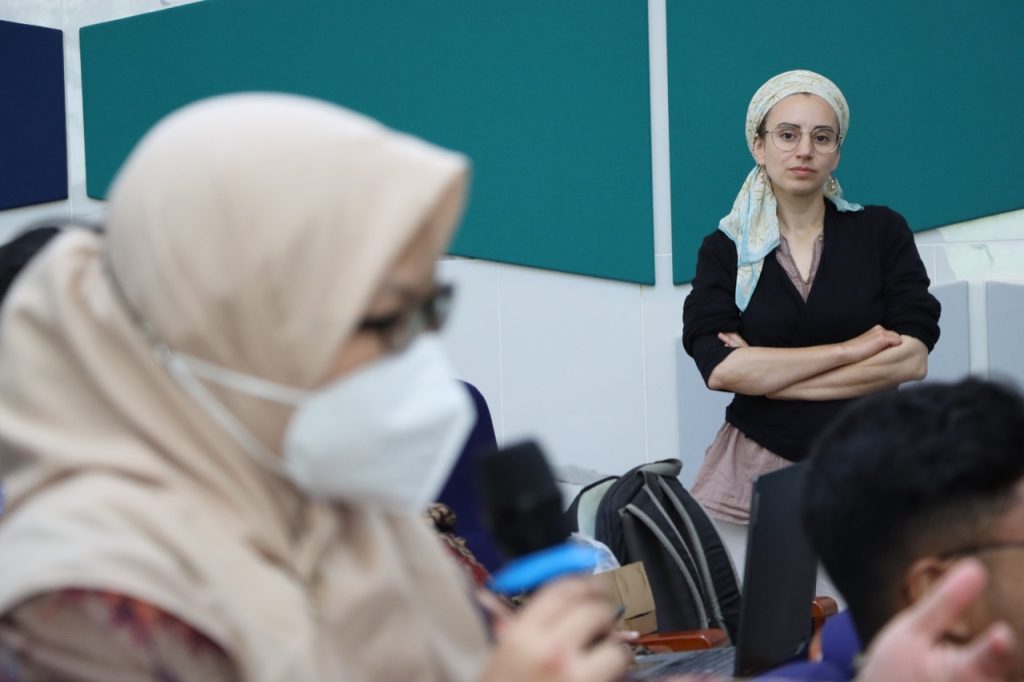 Aside from being a visiting fellow at the UIII Faculty of Islamic Studies, Reichling is focusing on her PhD research, which attempts to draw parallels between the use of new media technologies, the development of new Orientalist scholarship of Islam, and governance strategies over Muslim subjects on the move.
Another PhD student who will join as a visiting fellow at the Faculty of Islamic Studies UIII is Najwa Abdullah. She's a PhD candidate in Cultural Studies in Asia at the Department of Communications and New Media at the National University of Singapore (NUS), and will begin her fellowship on 15 July –  31 August 2022.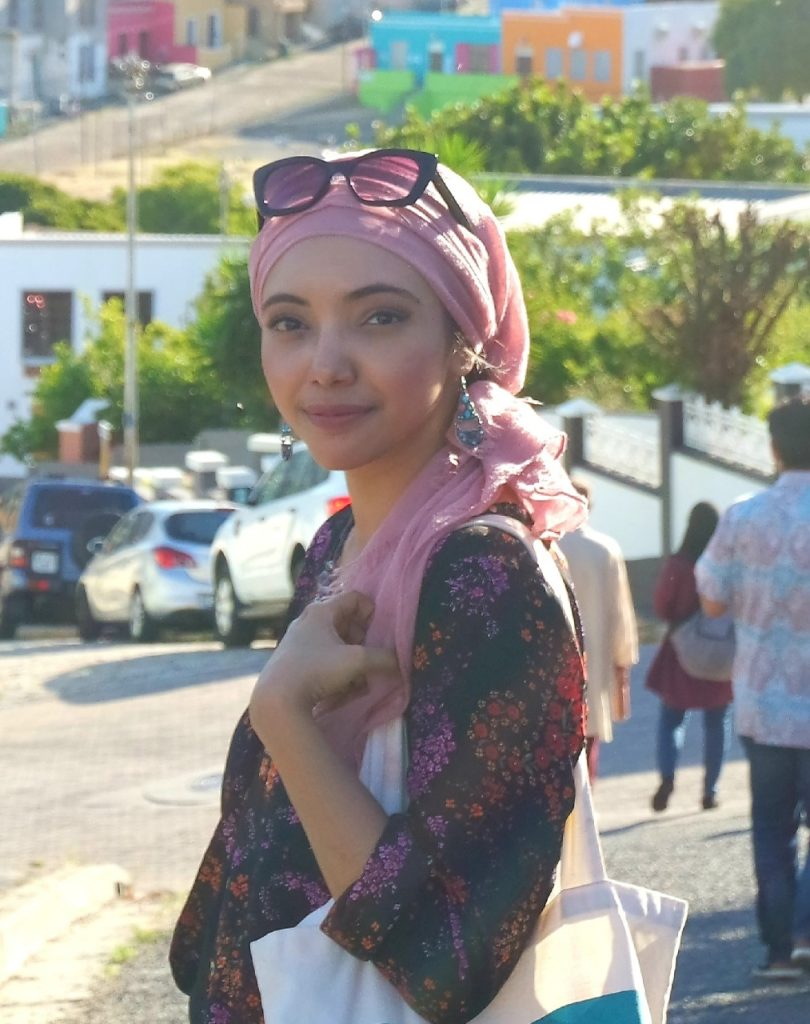 As a researcher who focuses on the fields of communication history, popular culture, critical theory, and postcolonial thought, Abdullah said she hopes "to gain a unique and worthwhile educational, social, and spiritual experience at UIII." She also wishes that UIII could benefit from her background as an aspiring media and cultural studies. In addition, she praised UIII's ability to provide a community of excellent graduate students.
Abdullah is currently working on her PhD thesis, "Muslim Aesthetics and Voices on Screen," which explores how modern media, such as cinema, transforms the production and transmission of Islamic culture and knowledge in Indonesia today.
For both Reichling and Abdullah, UIII is a great place to strengthen their research skills, and developing strong relationships with academic communities and professional colleagues from across the globe. While at UIII, both will participate in a variety of academic activities and interact directly with UIII graduate students. (AD)